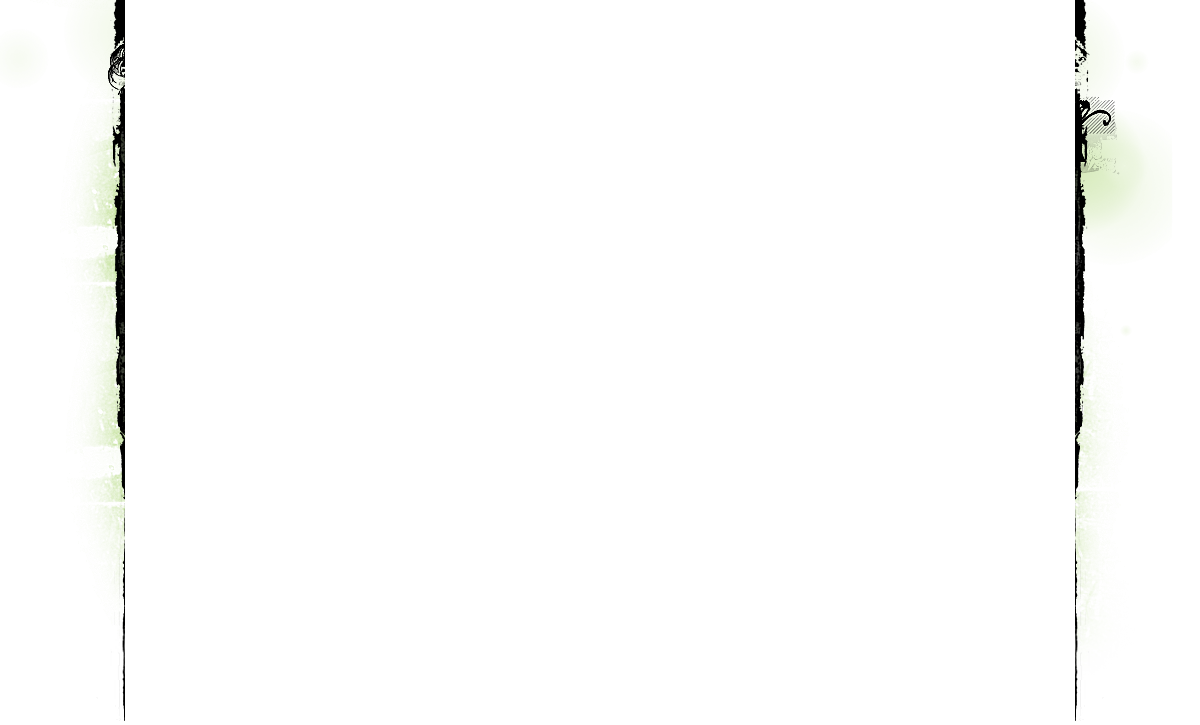 Combat Veterans Motorcycle Association
2011 Michael G. Plank Memorial Ride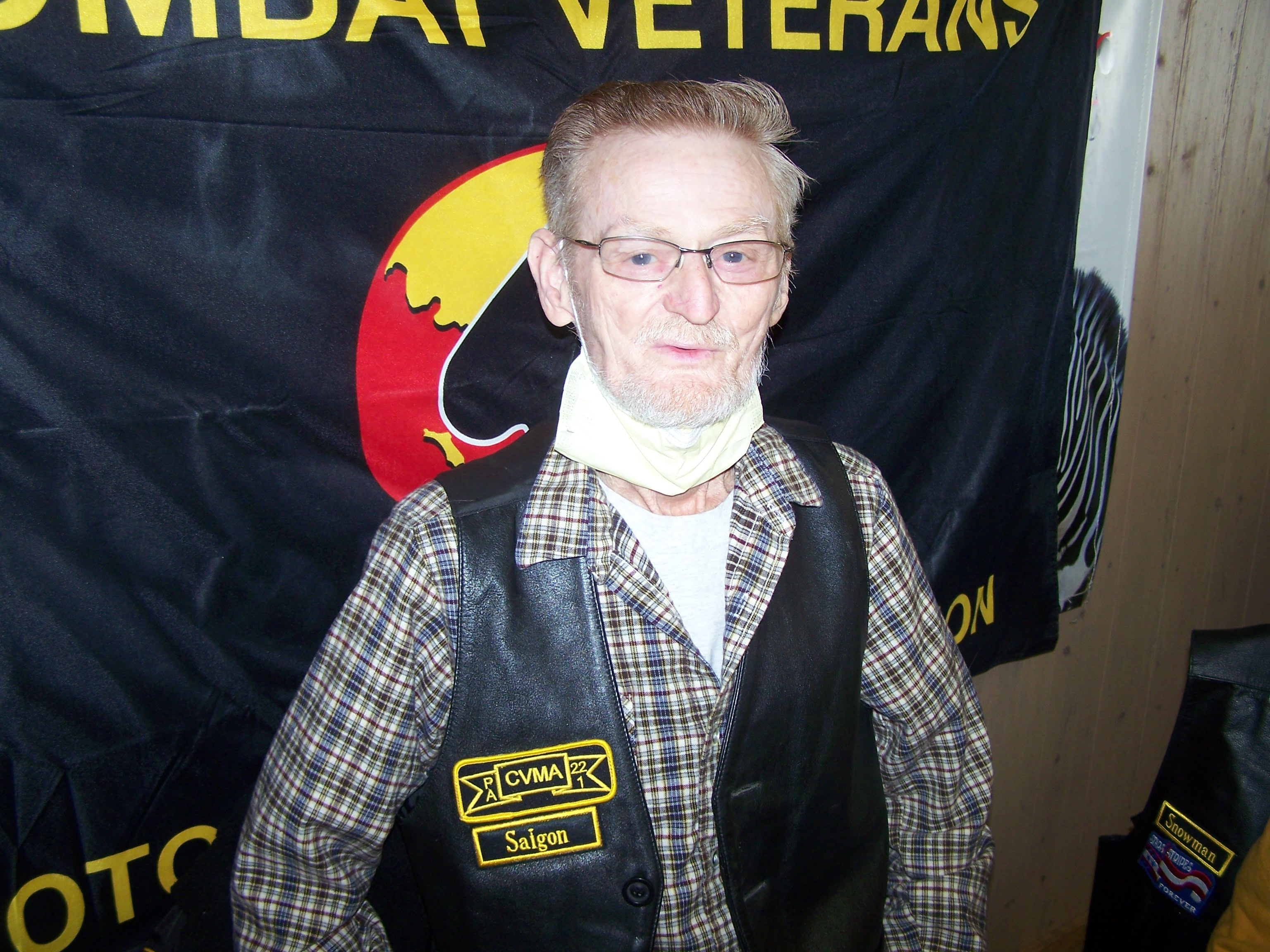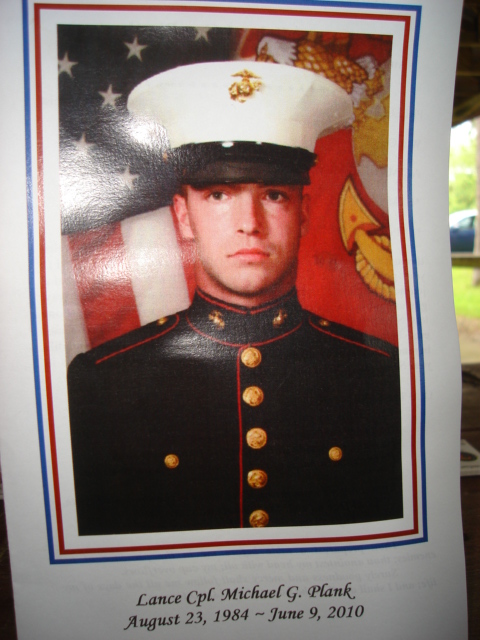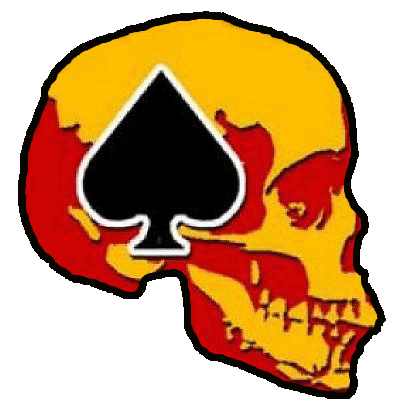 Saigon's Benefit Breakfast 2011

2012 Michael G. Plank Memorial Ride
2012 Nationals - Fontana Villiage, NC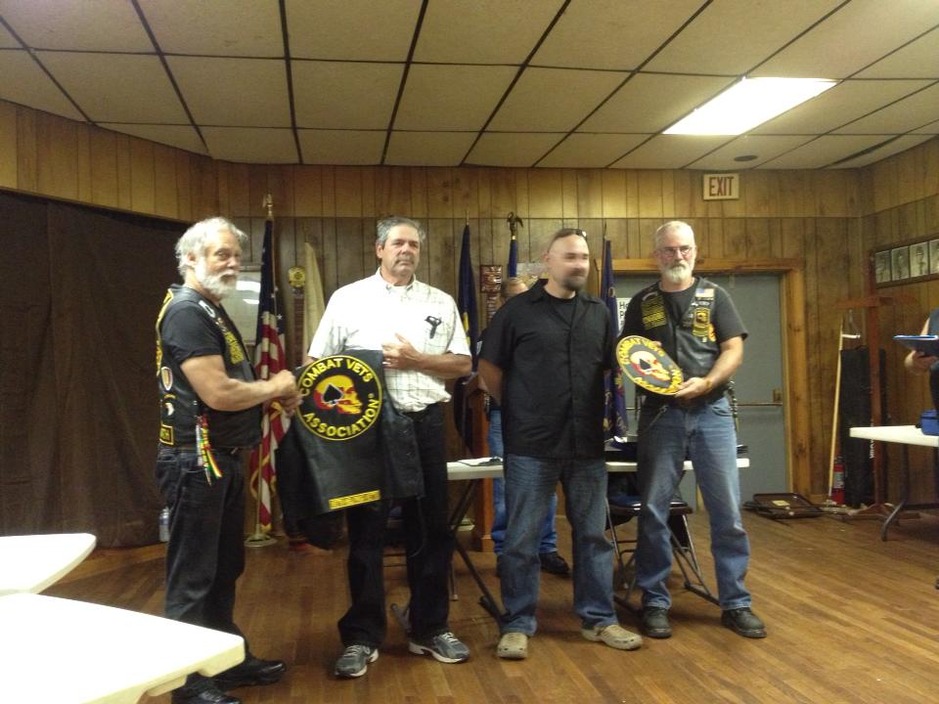 Aug. 3, 2013
​Patching ceremony:
​Gail "Ponch" Raught
​James "Cue" Burless, Jr.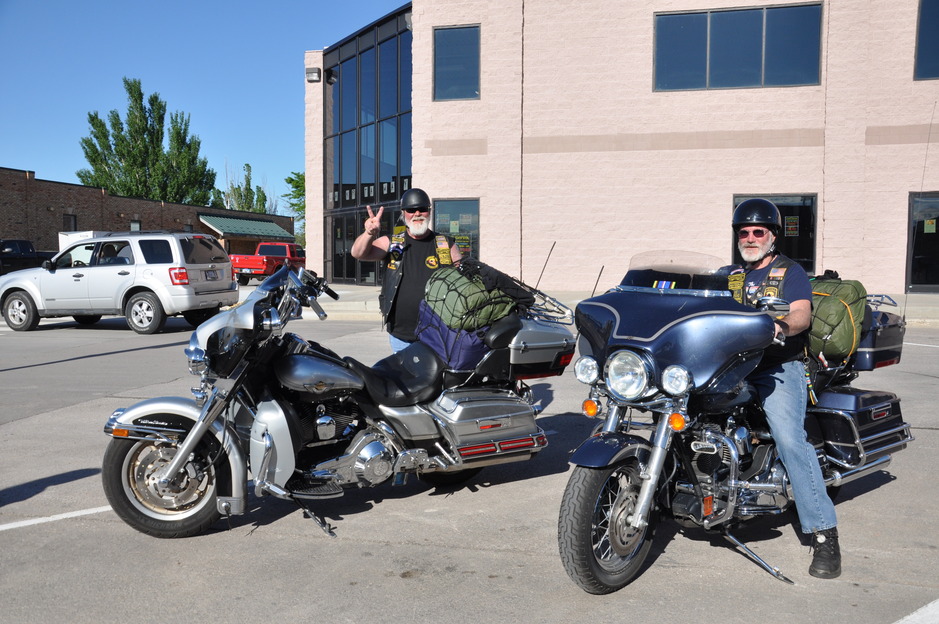 Bones and GreyWolf at the Badlands HD, on the way home from the 2013 National.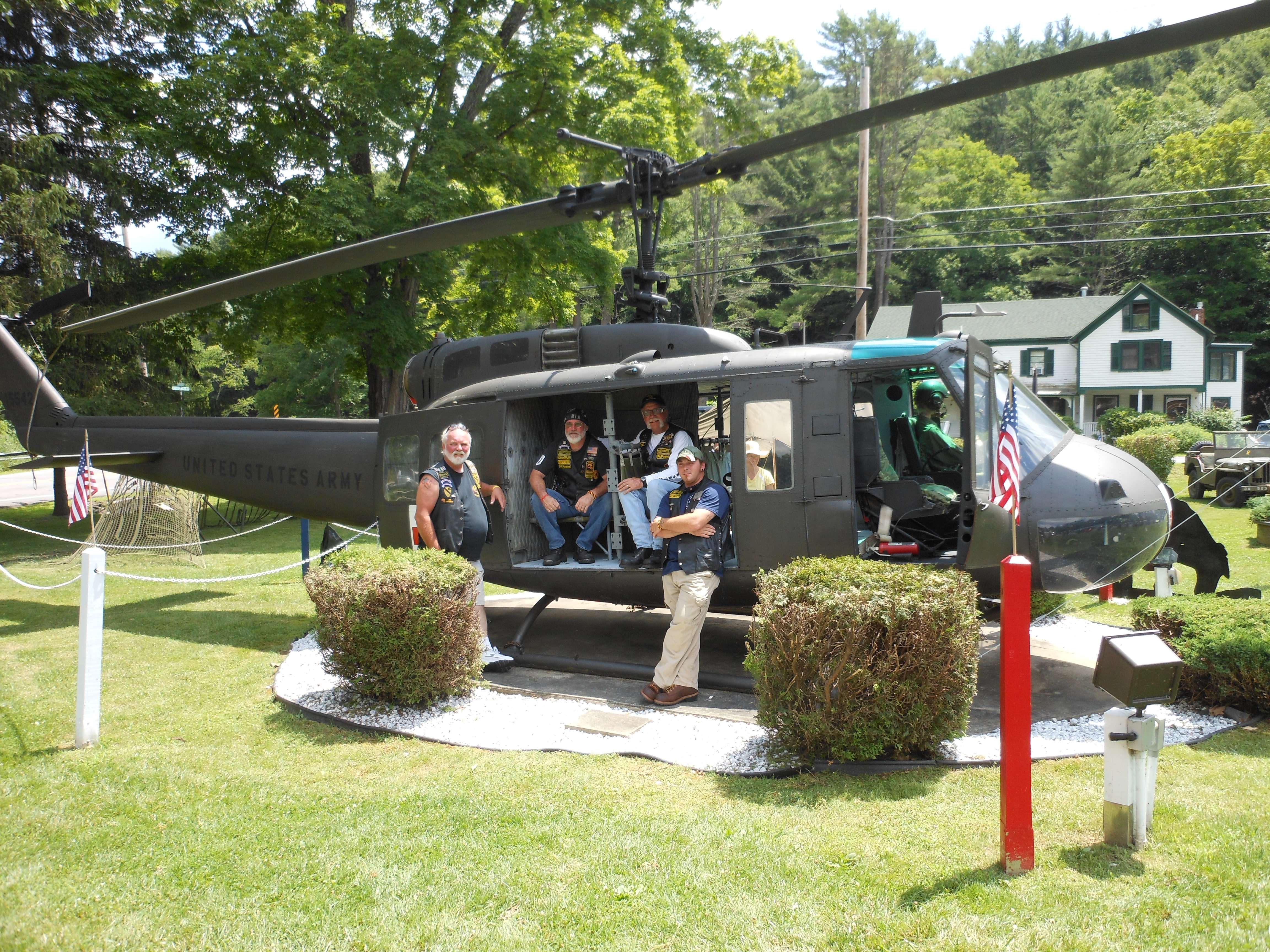 2013 Region 3 Meeting in Milford, PA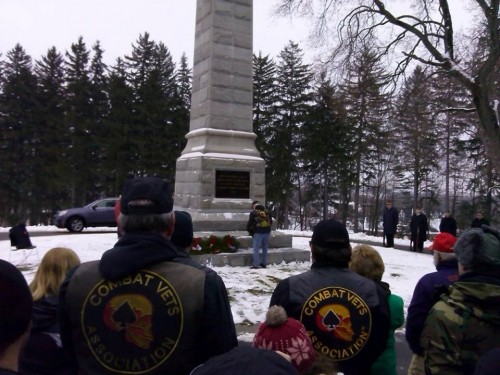 2013 Wreaths Across America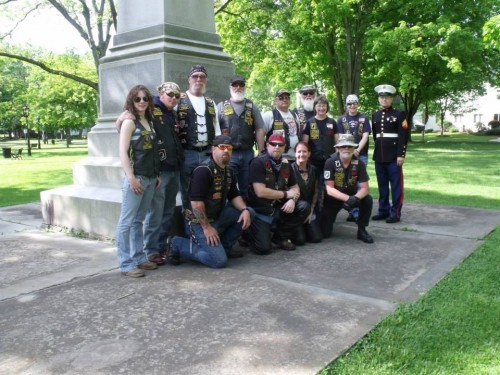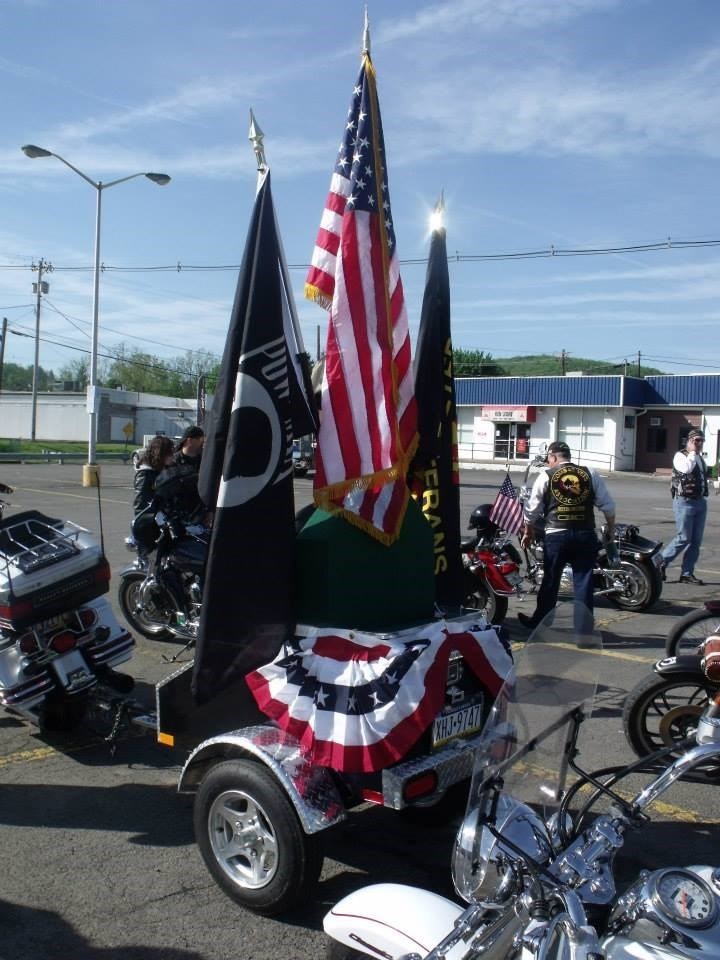 2014 Memorial Day Wellsboro, PA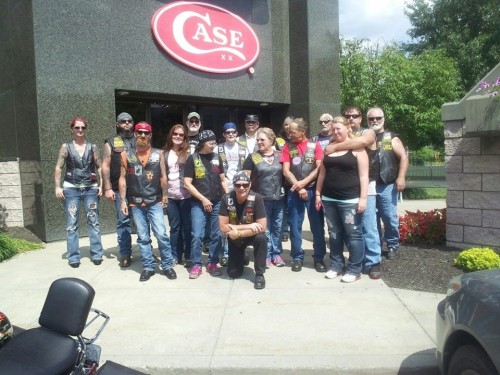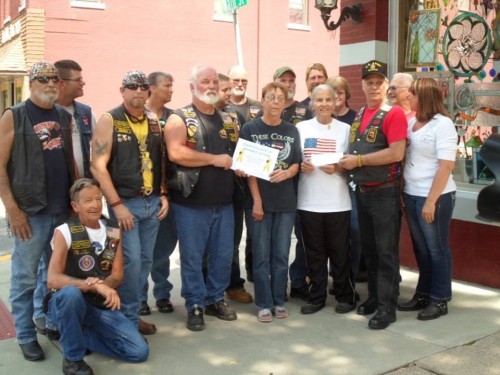 2014 Check Presentation to Goodies For Our Troops in Wellsboro, PA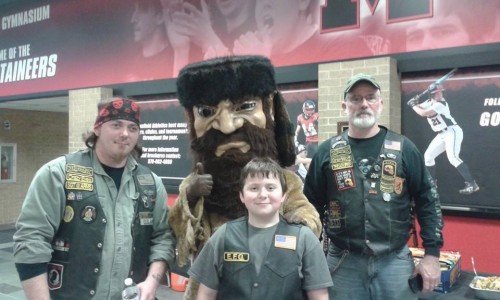 2015 Fundraiser for Goodies For Our Troops at Mansfield University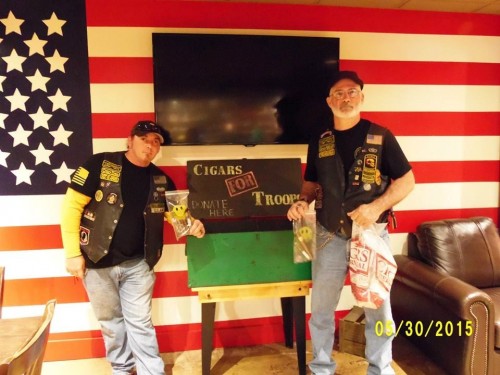 2015 Fundraiser for Goodies For Our Troops Bus Trip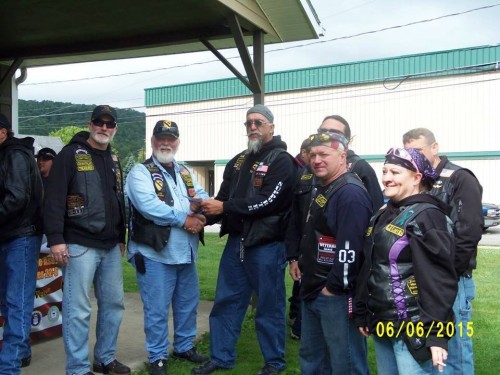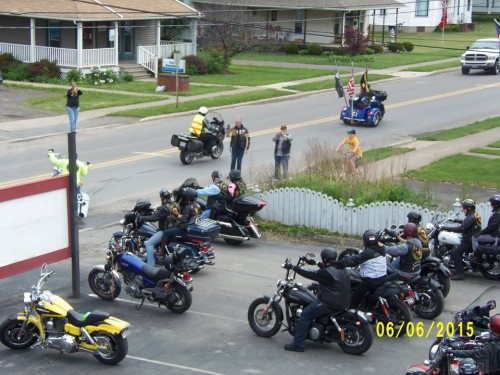 2015 Michael G. Plank Memorial Ride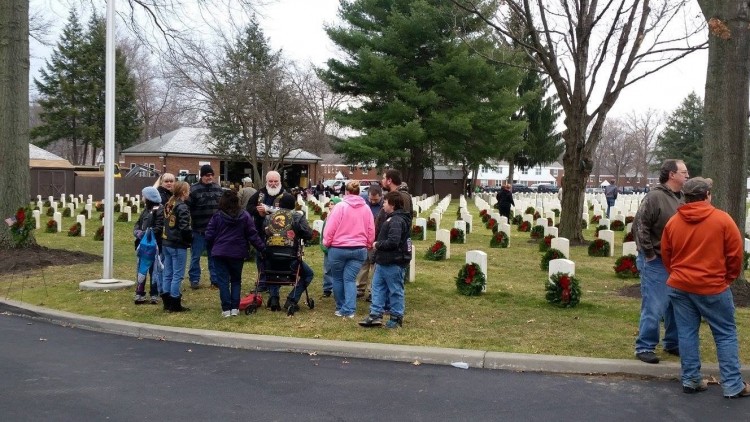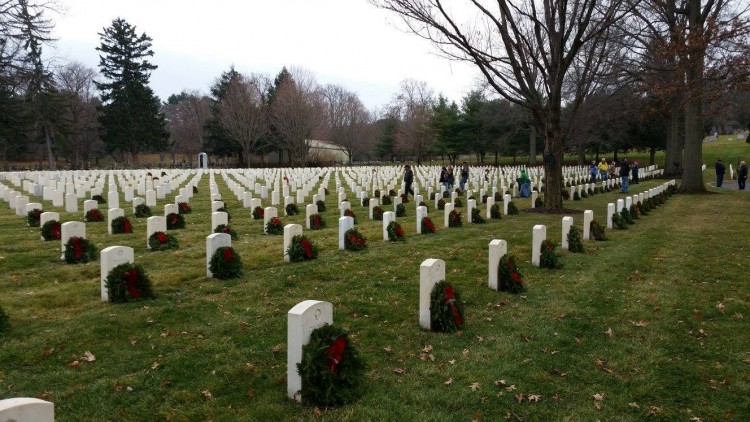 2015 Wreaths Across America Woodlawn National Cemetery, Elmira, NY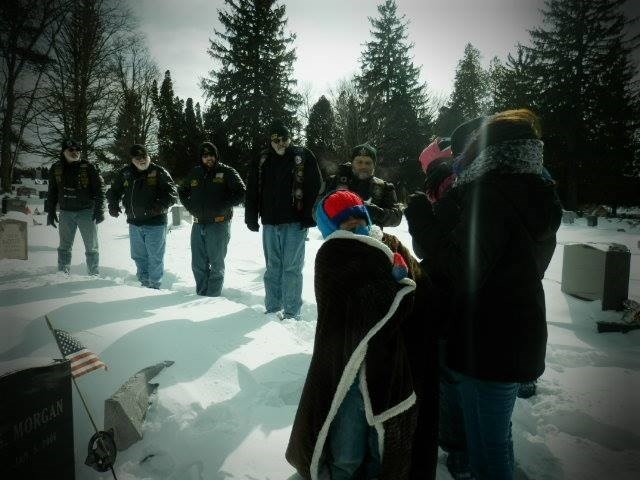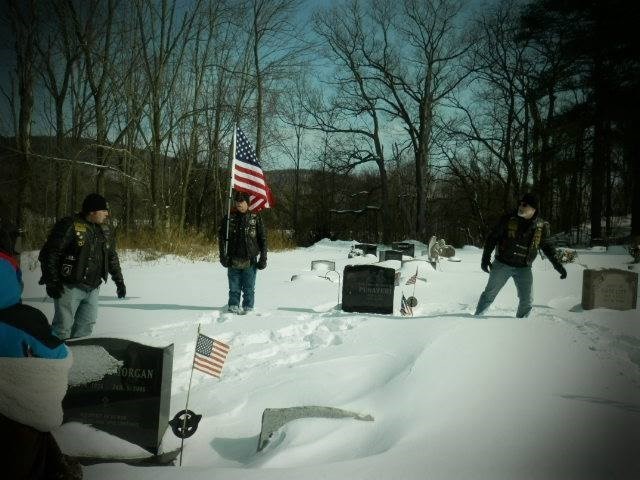 2015 Special Christmas Tribute to Army Sgt. Christopher M. Pusateri For his wife Christine.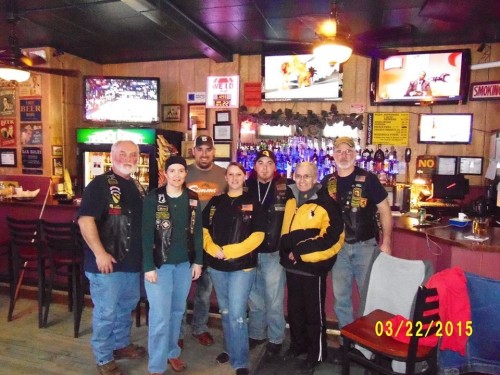 Washers Tournament for Goodies For
Our Troops at the Beam House, Elkland
March 22, 2015​​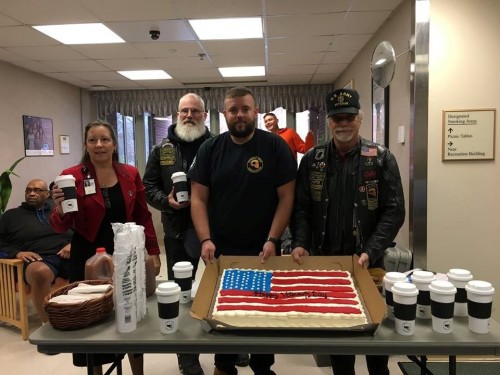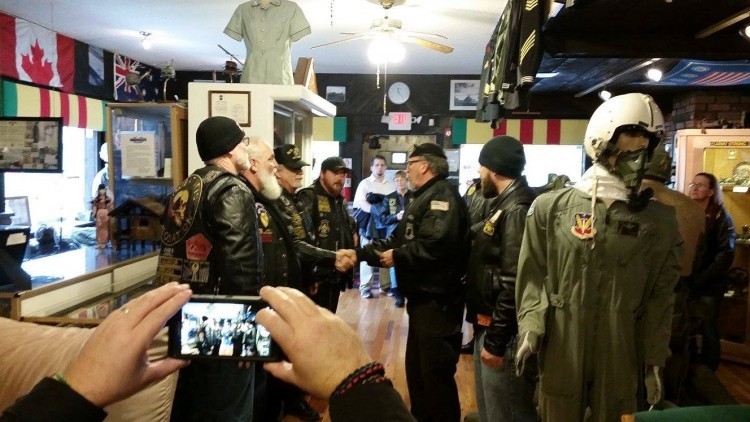 2016 Veterans Day at the Bath VA
Ride to the Vietnam War Museum in Elmira, NY
2017 Wreaths Across America
​Bath National Cemetery; Bath, NY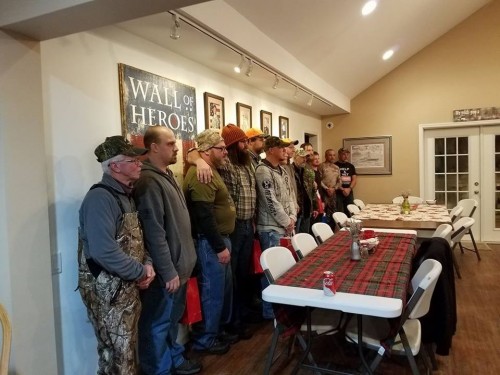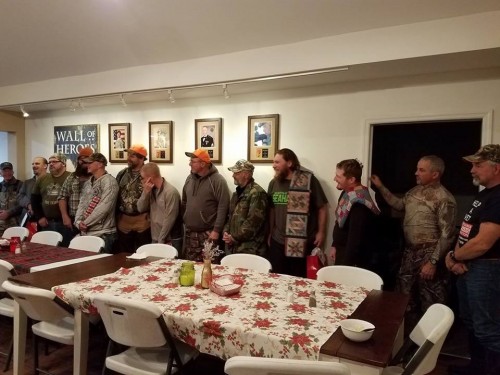 2016 Wreaths Across America Bath National Cemetery; Bath, NY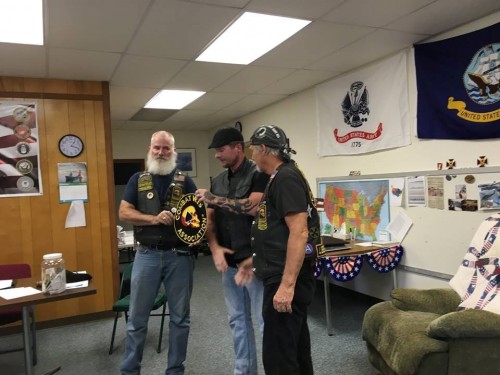 Full Member Patching
Tony "Bump" Bump​
Patching Ceremony for
Raul "Deuce" Carbajal​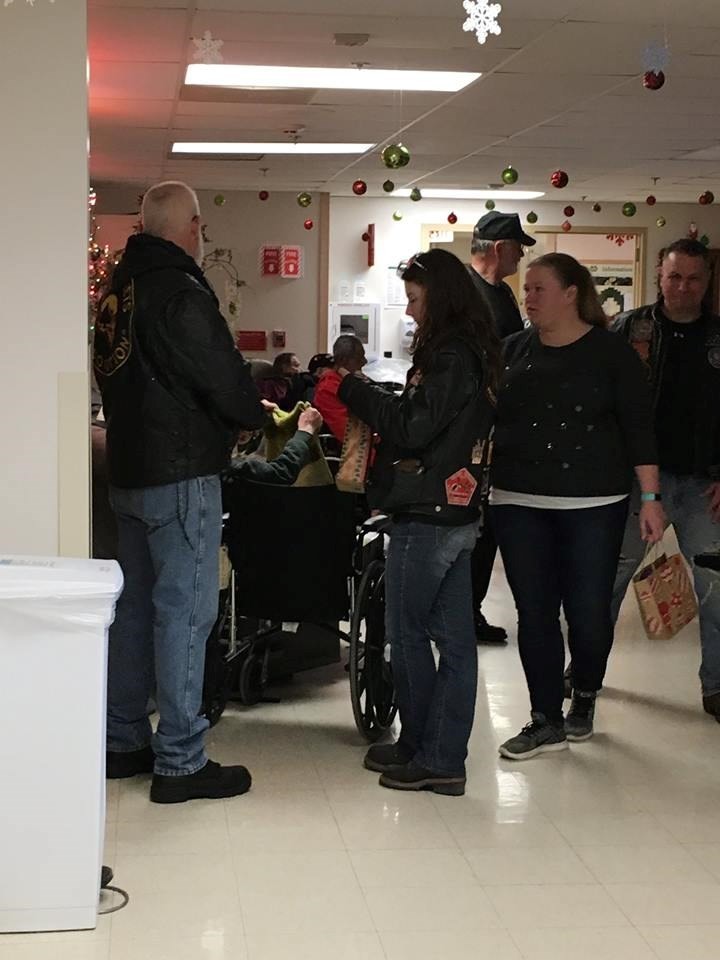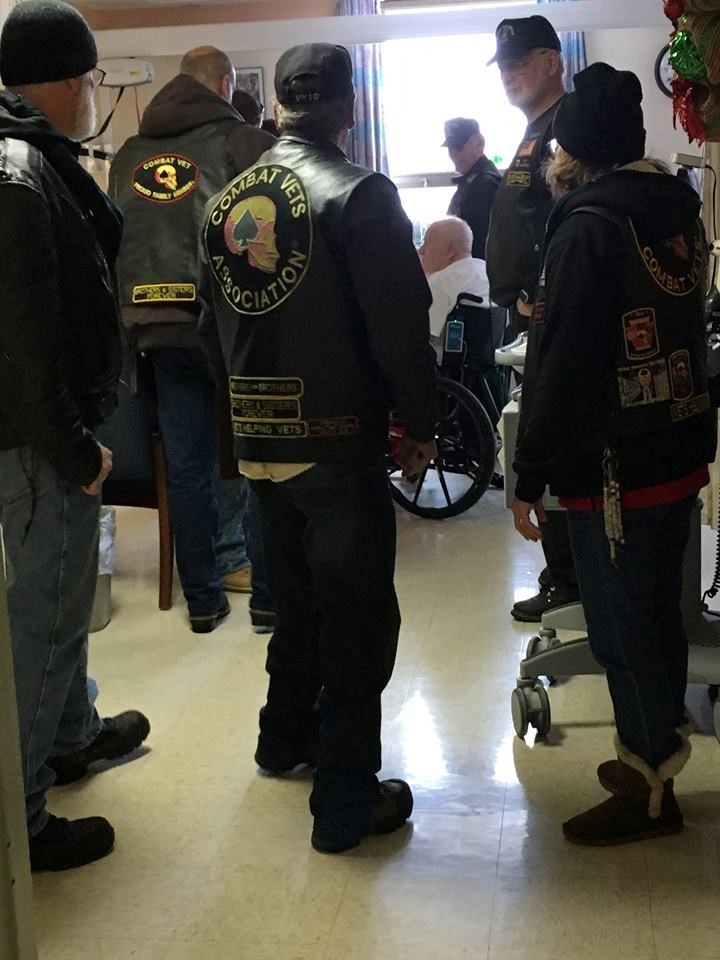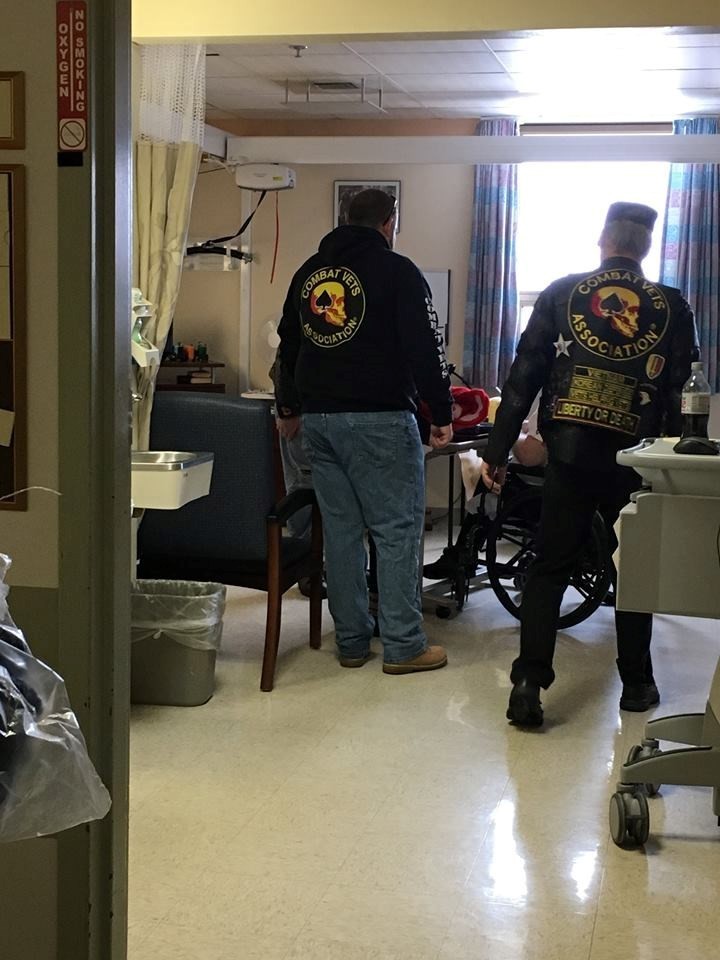 2017 Bath VA
​Christmas Visit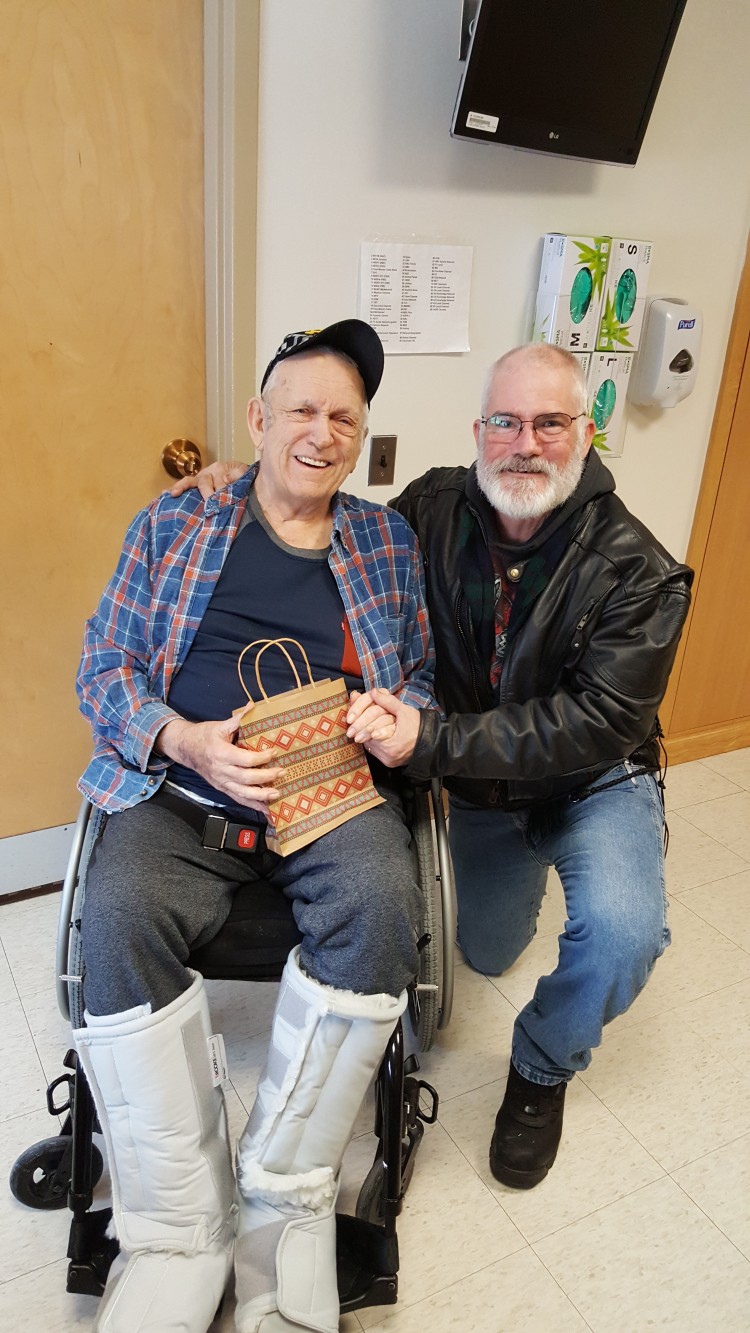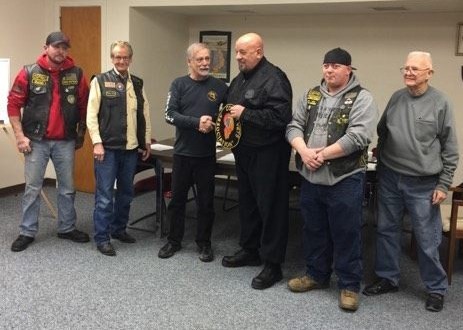 Patching Ceremony for
Tom "007" Reynolds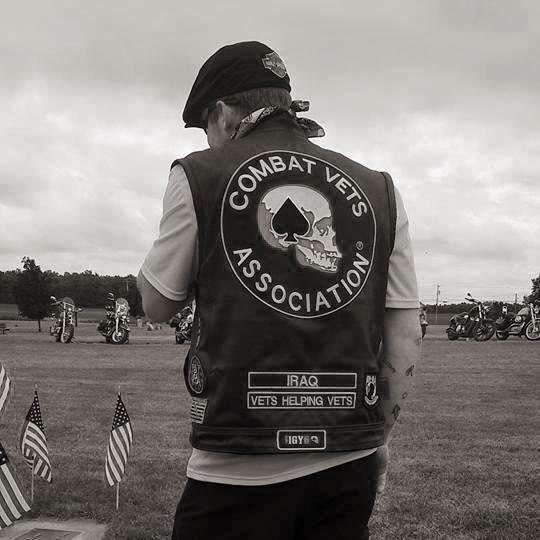 2017 ;IGY6 Buddy Check 22 Ride
Zane Crawford Donation, Son of Lori and Jon Crawford, both Veterans.


July 2017​
2017 Michael G. Plank Memorial Ride
Proud Family Member Patching
Jaisen "Smitty" Smith​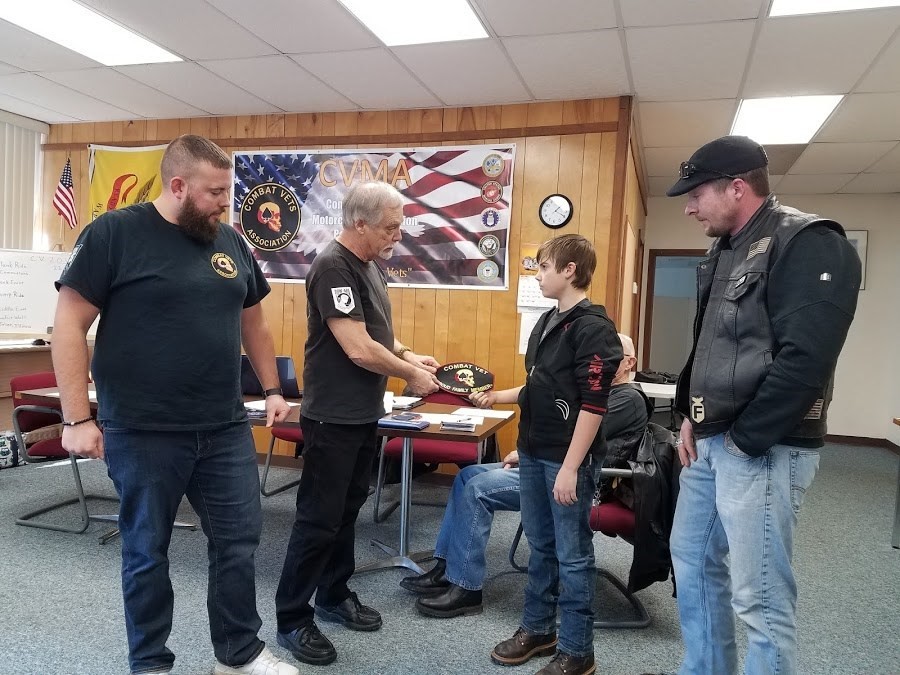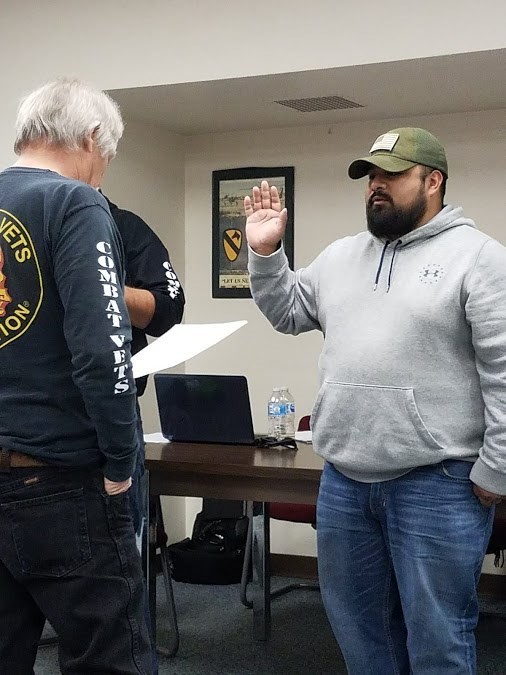 Jack L. Free 04-16-1919 ---05-02-2003
Rank –SGT 10-10-41 to10-10-45
Was located in the European theater.
Enlisted in the Army Air Force 306th Bomb Group (H) B-17 8th AF.
"were the first over Germany"
Jack was stationed in Thurleigh, England. Where he was an airplane mechanic on (B-17s) He worked on and kept the B-17s flying and running. Fixed and repaired them so they could fly more missions. Jack Repaired, serviced, inspected, and tested replaced broken parts of the planes. Removed and remounted engines, specialized on turbo super charges.
Peggy L. Slatter 07-08-1924---04-30-1999
In 01-06-1945, Jack married Peggy L. Slatter in Milton Ernest Bedford England, the two of them had a daughter in 04-26-1945 named Janet Lillian Free, who was my mother was born in Bedfordshire England.
Janet Lillian Free 04-26-1945---08-26-2016
Jack and Peggy had a second daughter Laura May Free in 07-05-1949 born in Raton New Mexico U.S.A
Who is still with us today.
And the one you see in the picture next to the head stones is Lisa Gardner, daughter of Janet Lillian Free, grand Daughter of Jack and Peggy Free, she was able to locate for the first time the final resting place of her grandfather Jack and Grandmother Peggy this year during "Wreaths across America" at the Bath V.A. National Cemetery.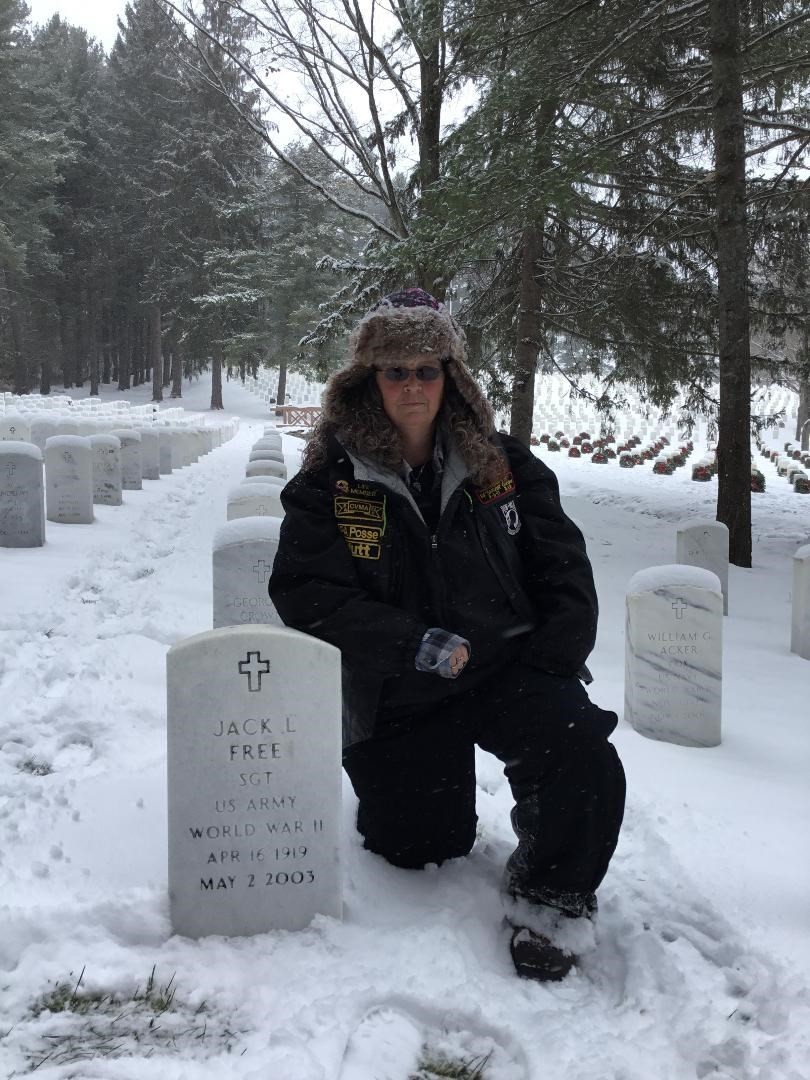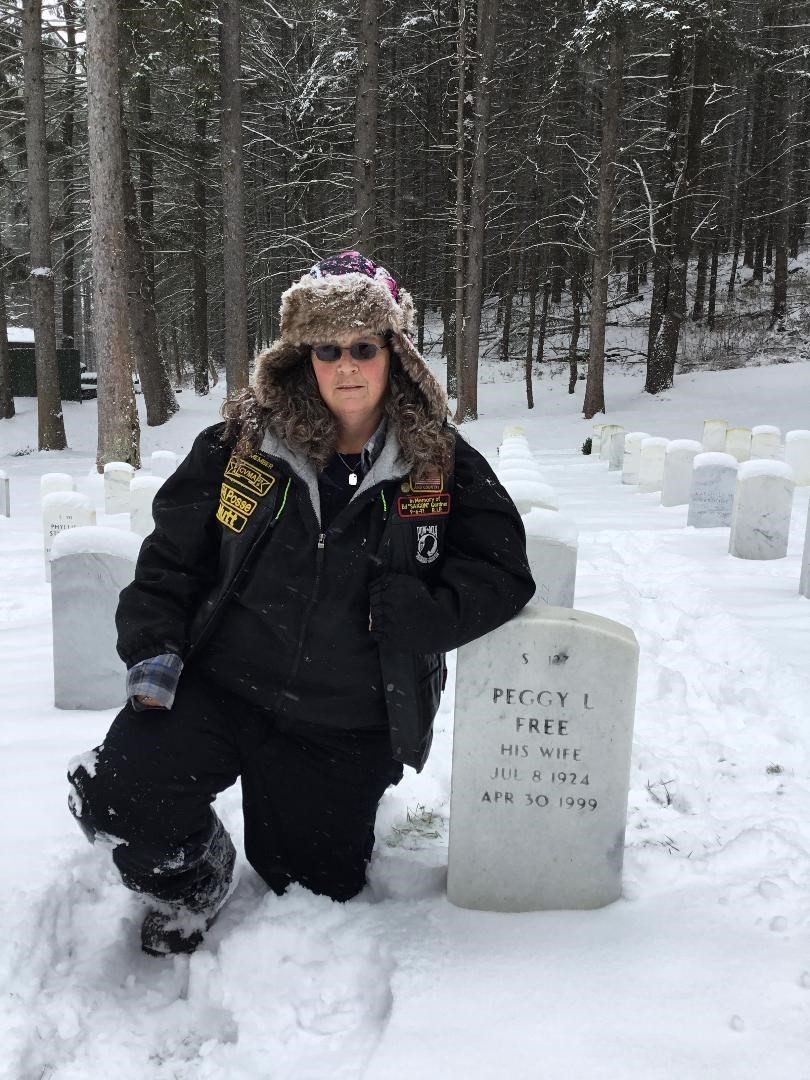 Lisa Gardner's special story:
Wreaths Across America 2017 at the Bath National Cemetery in Bath, NY​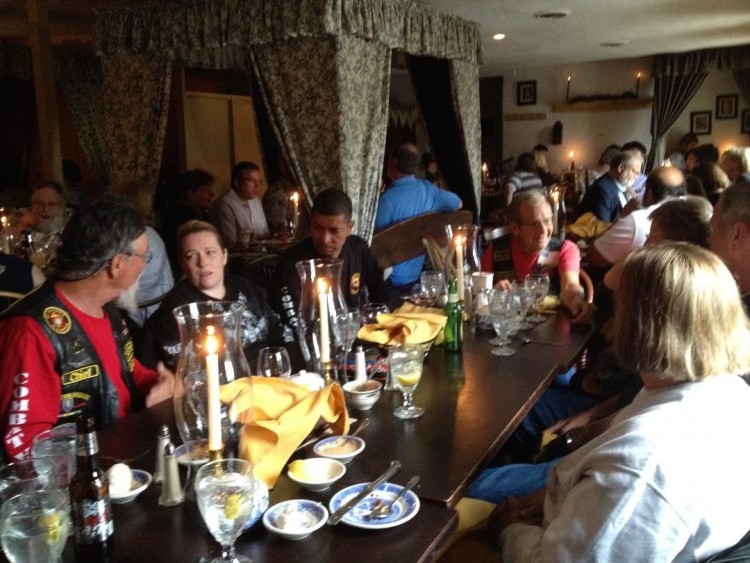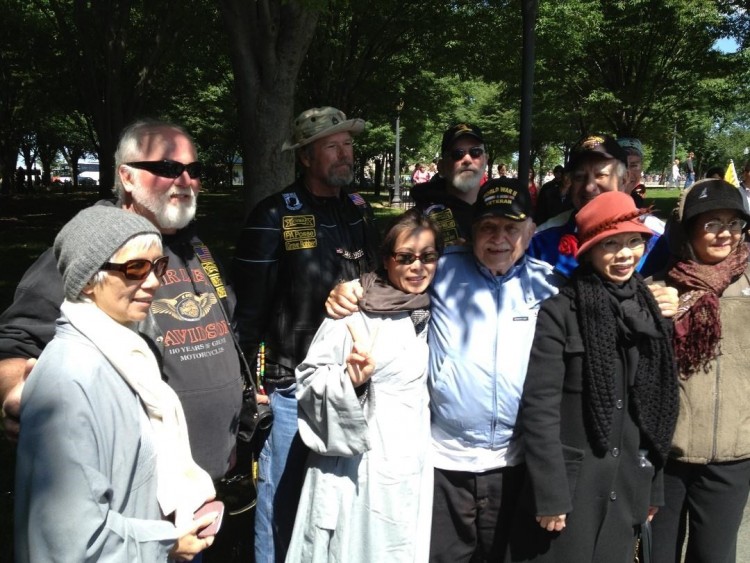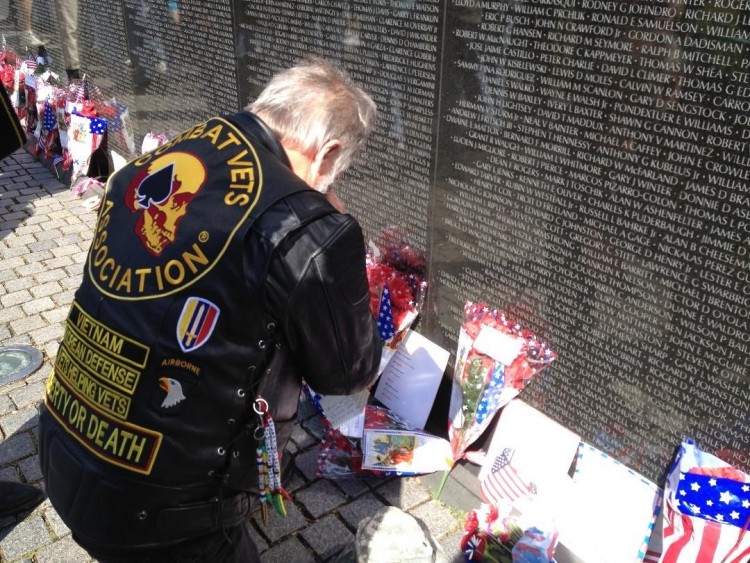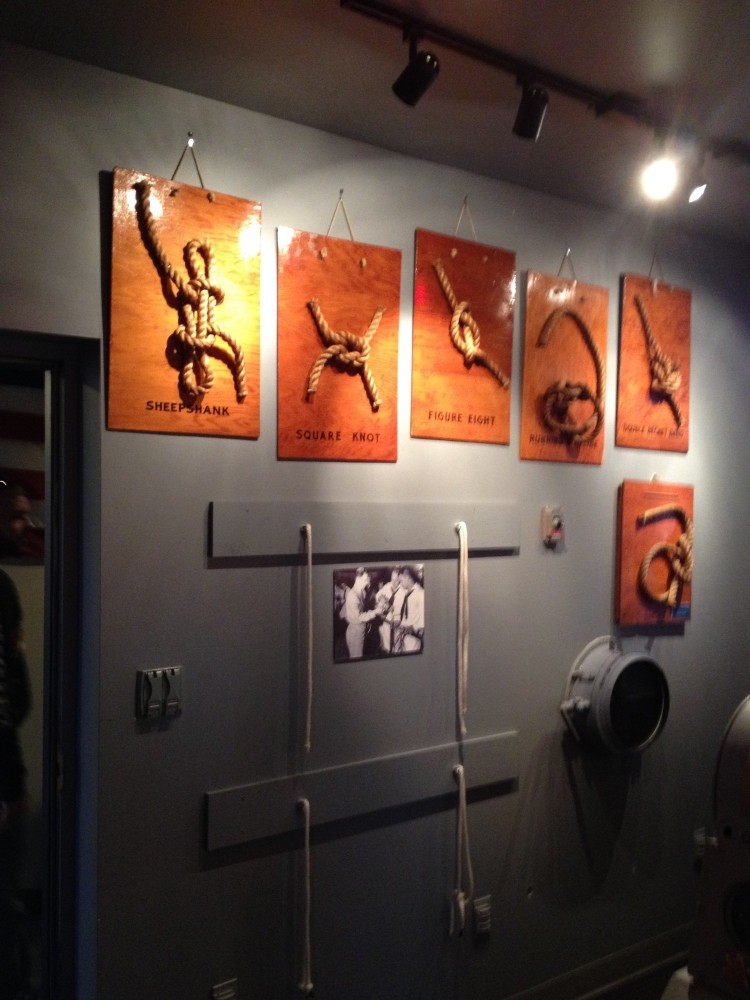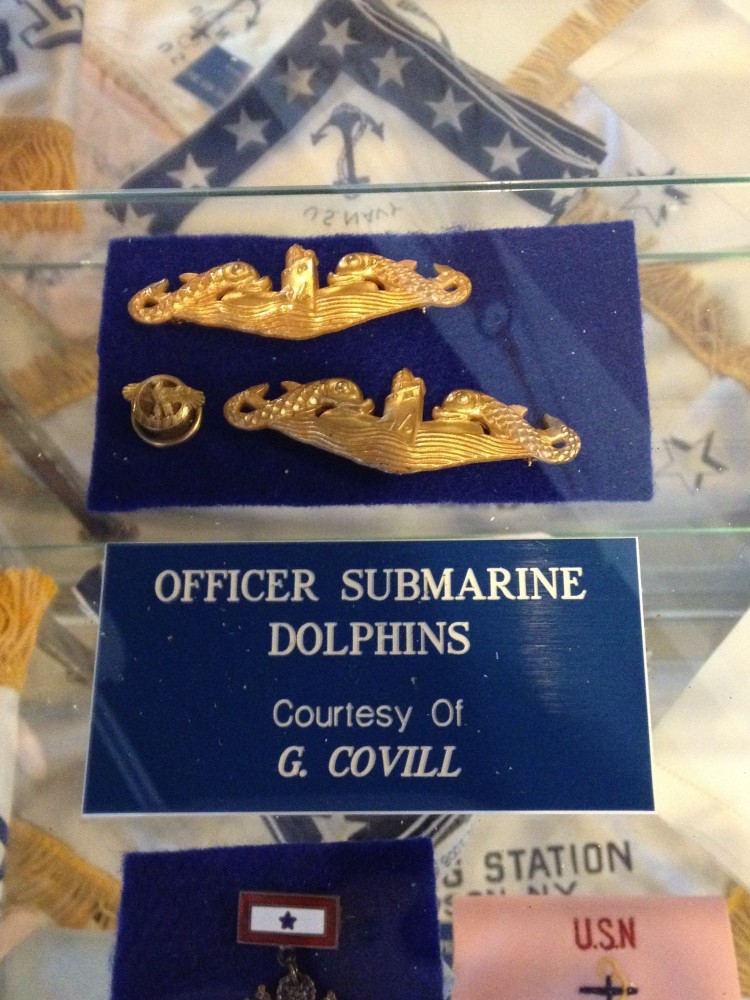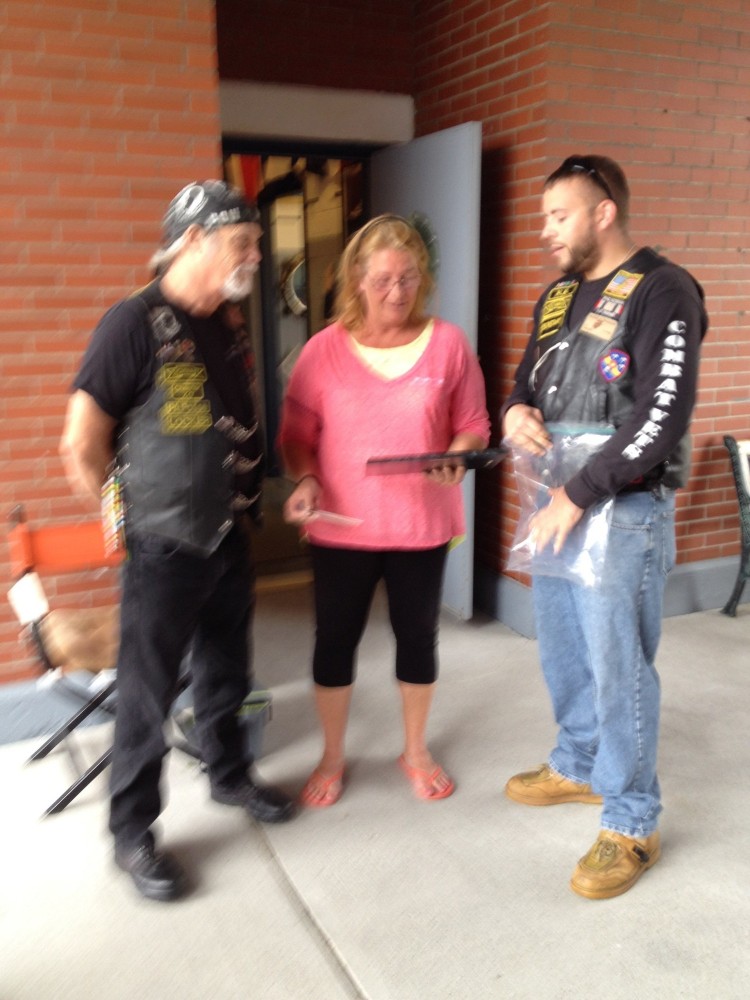 2014 Sampson Military Museum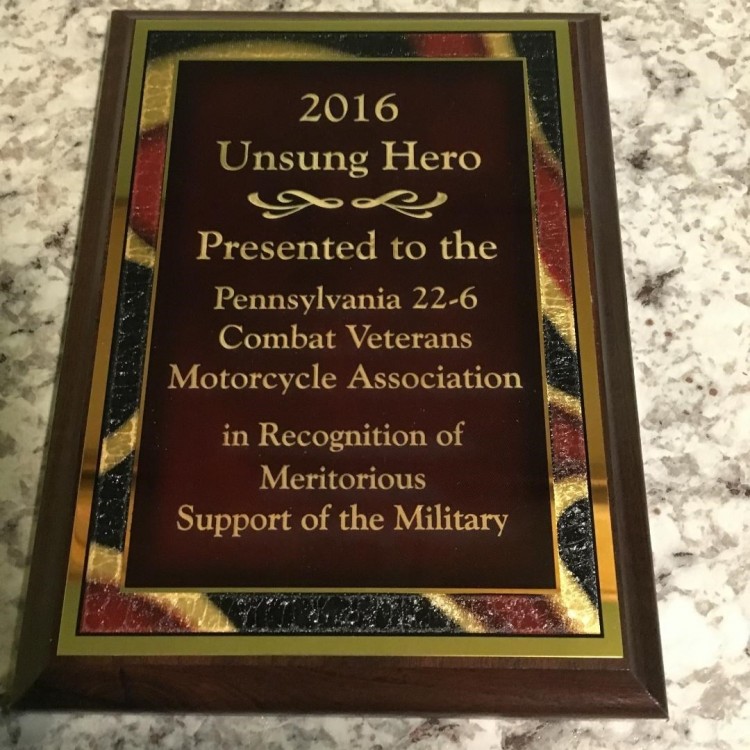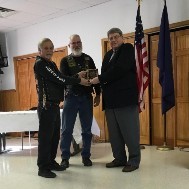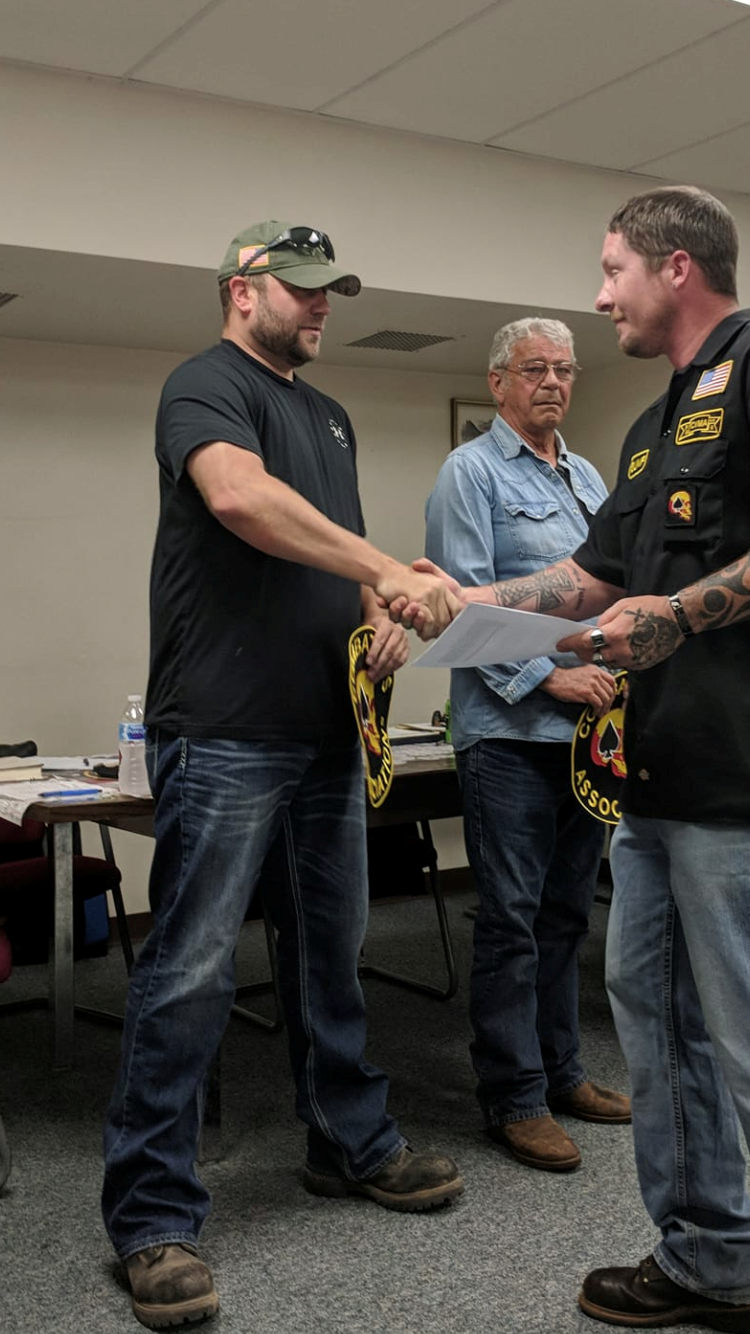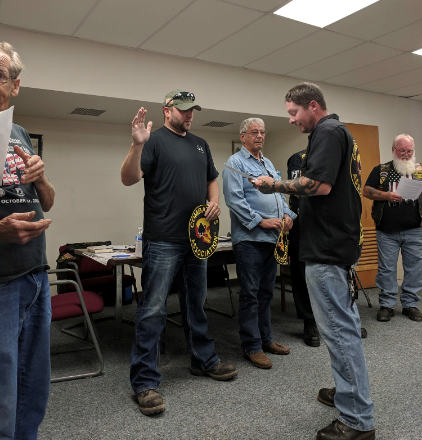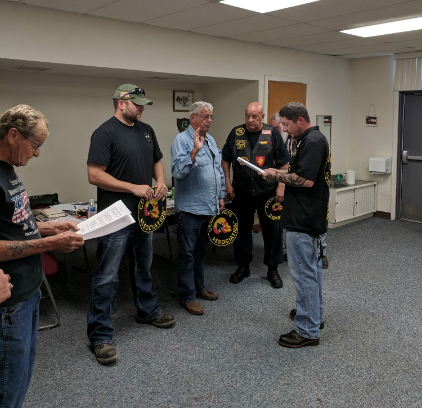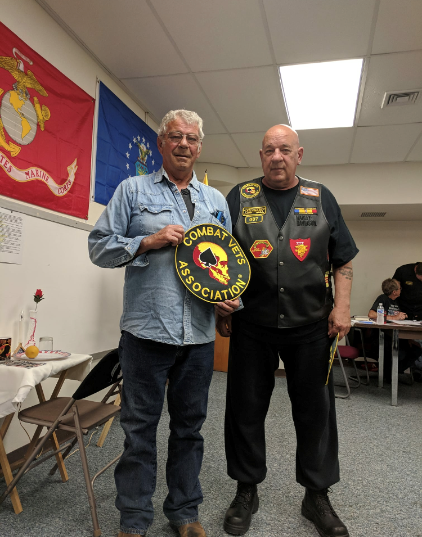 Patching in two new members on 7/7/18
Chris "K-10" Kalacinski (FM)
Bob "DBL DUECE" Hume (FM)​
Welcome Brothers!​
2nd Annual ;IGY6 Awareness Ride 2018
Double click here to edit this text.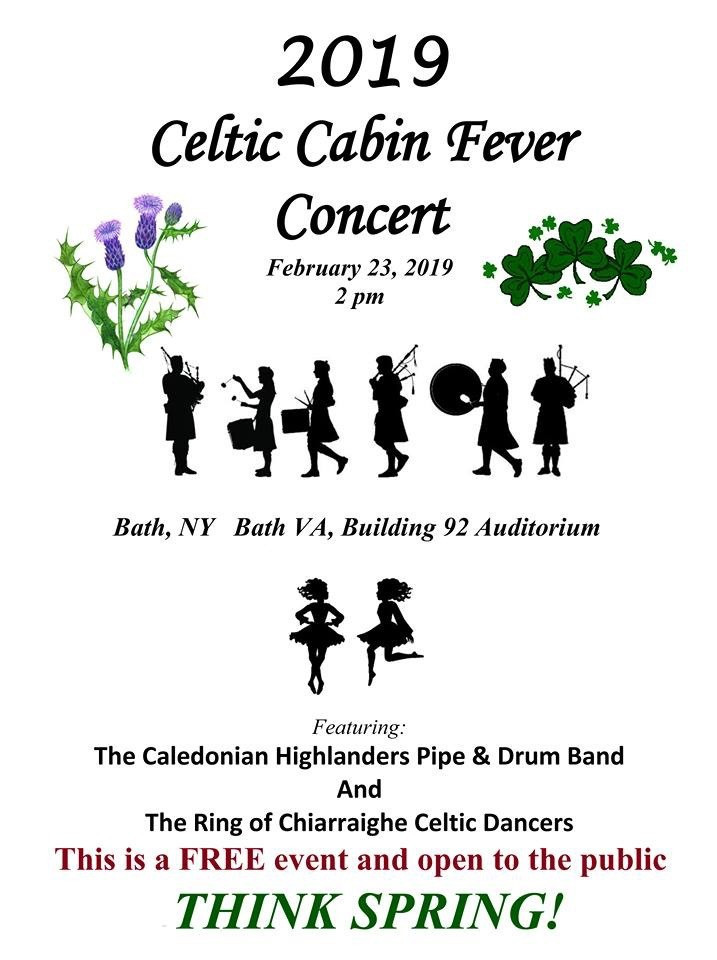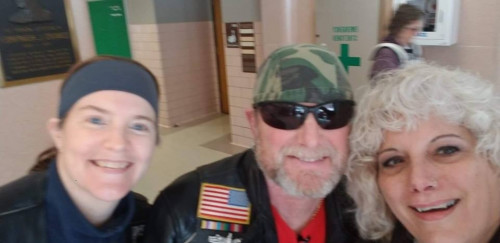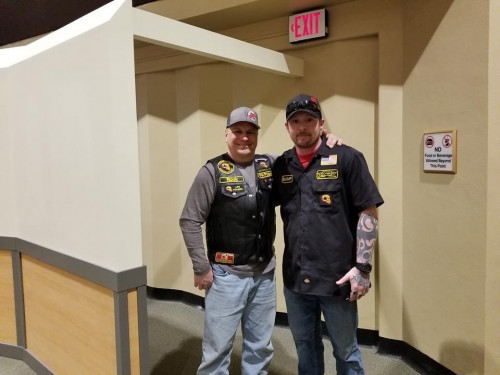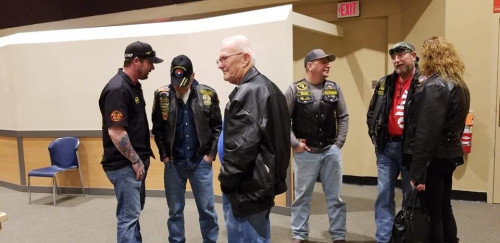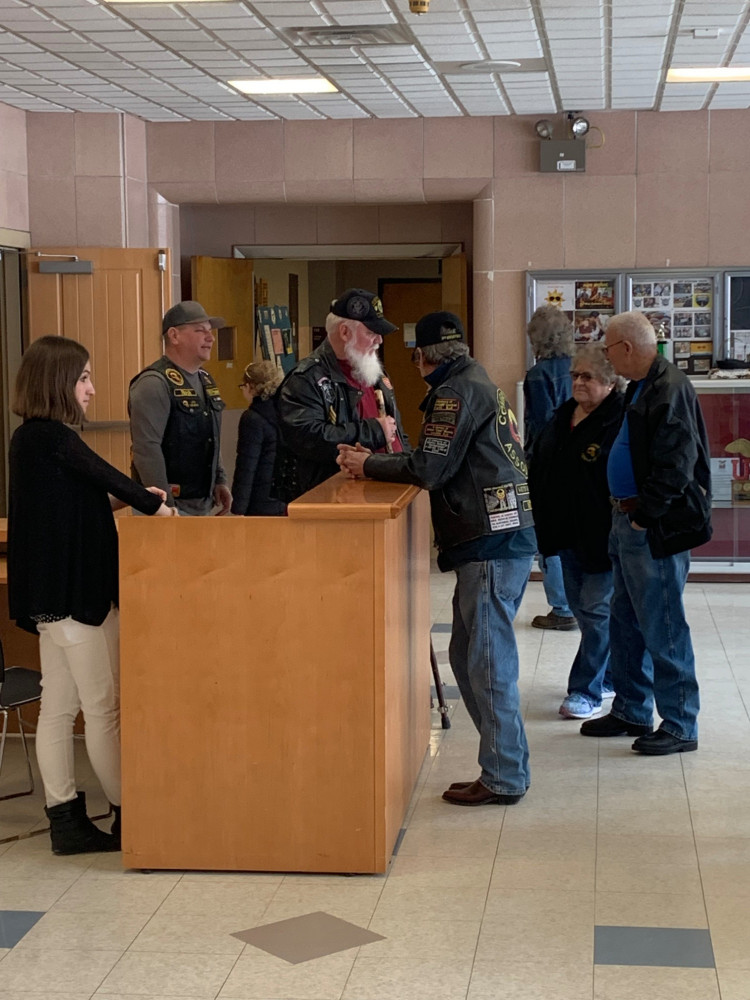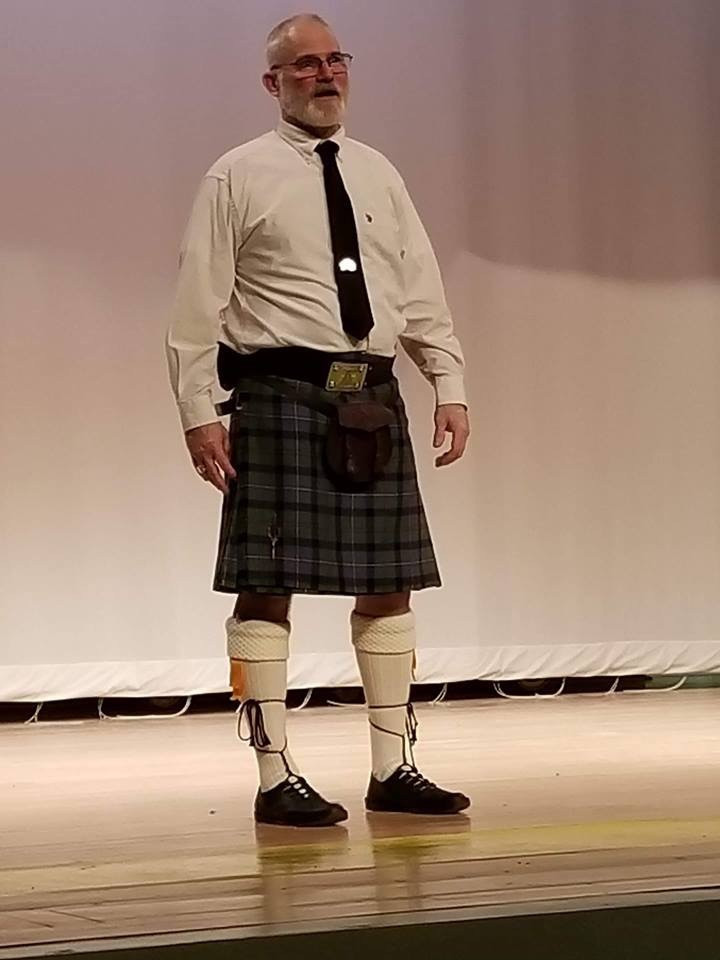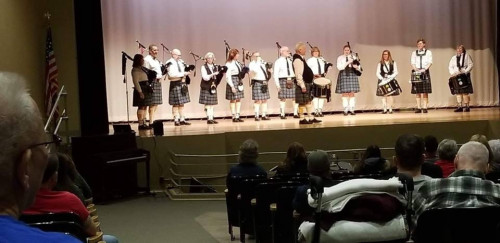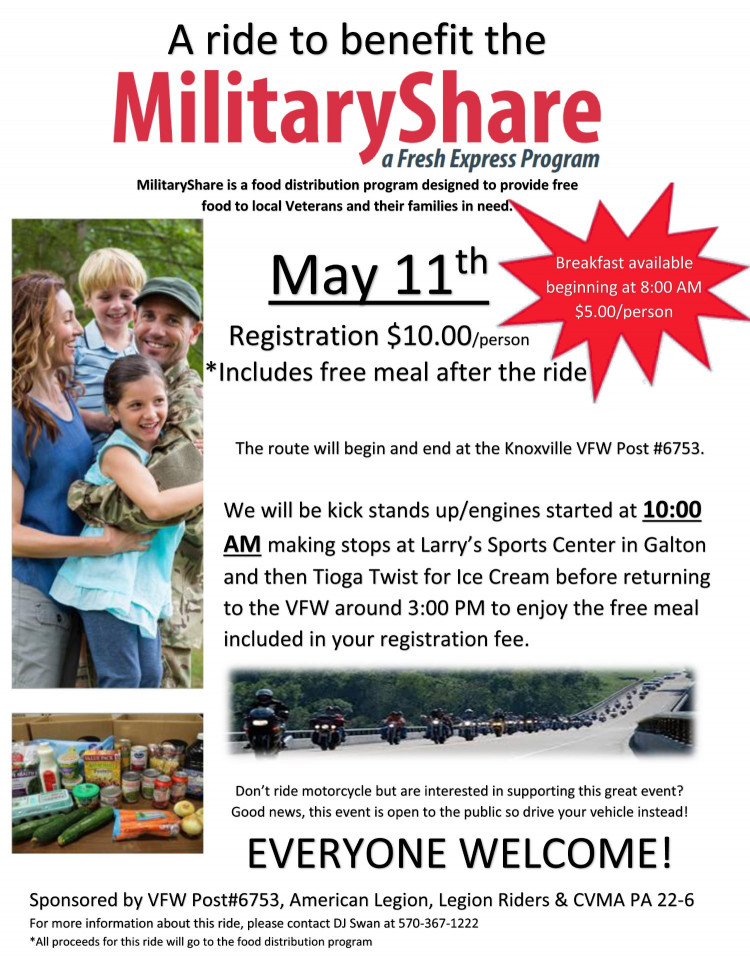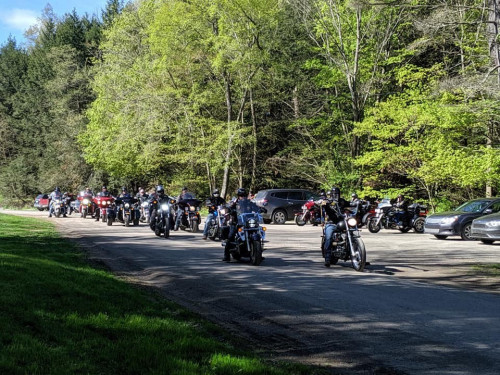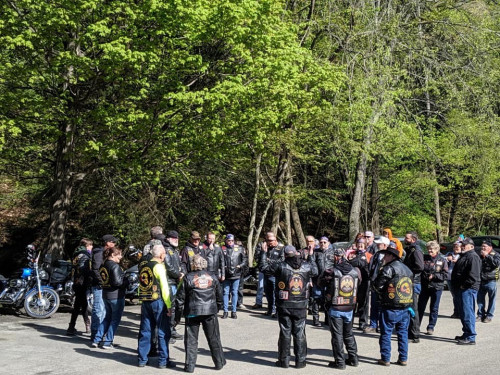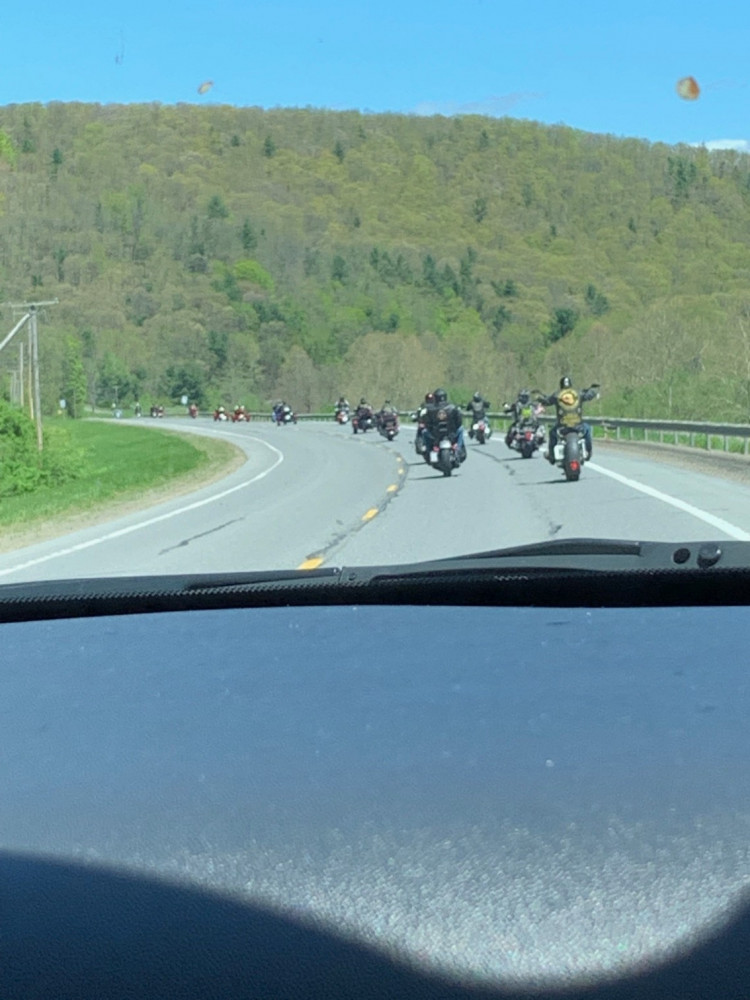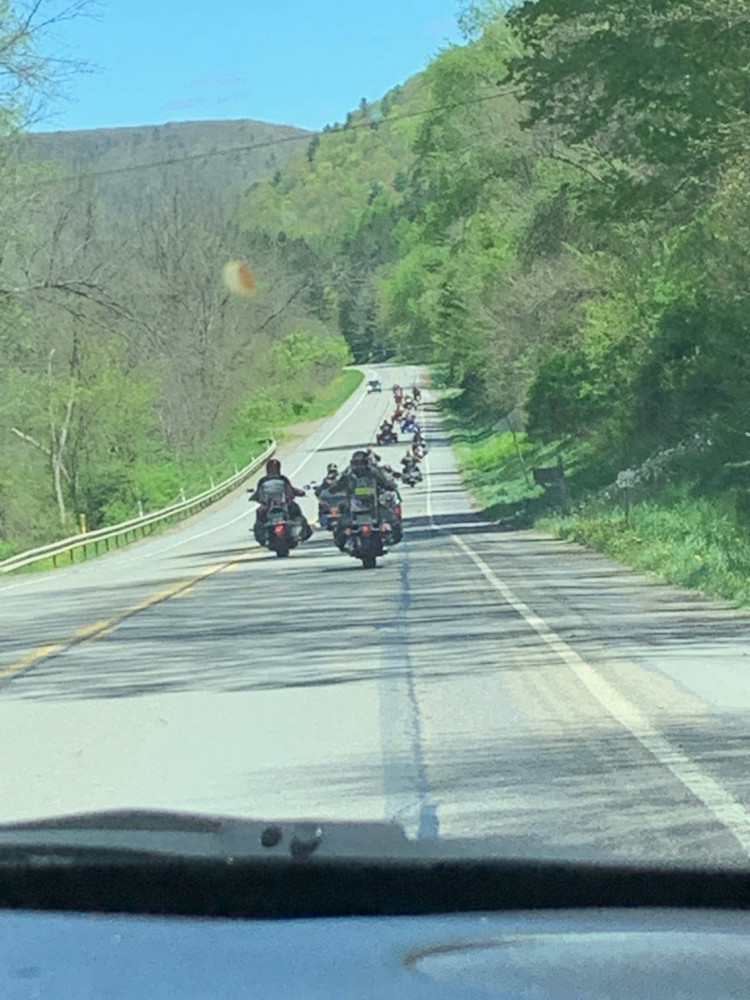 2019 MilitaryShare Benefit Ride
6/2/19 Patching in ceremony for Carl "Doc" Danko
​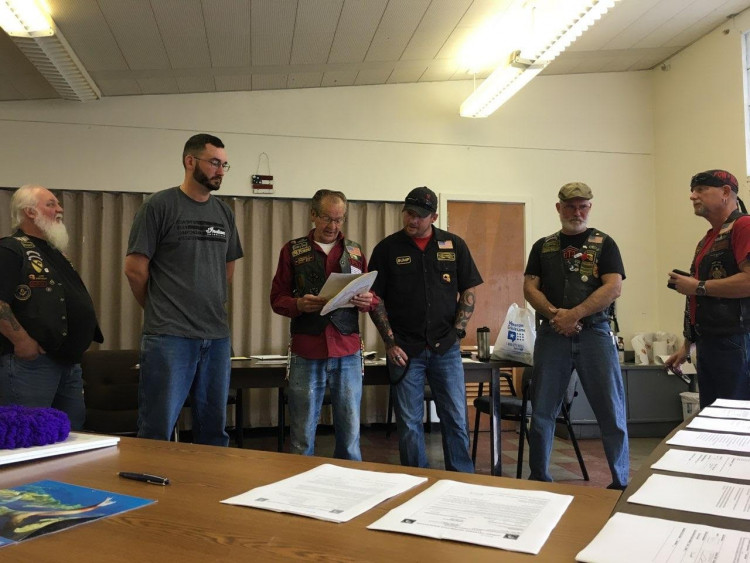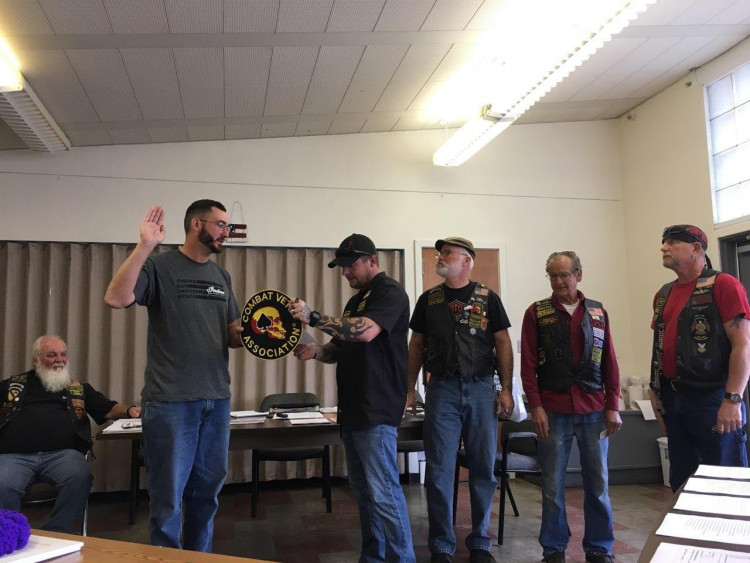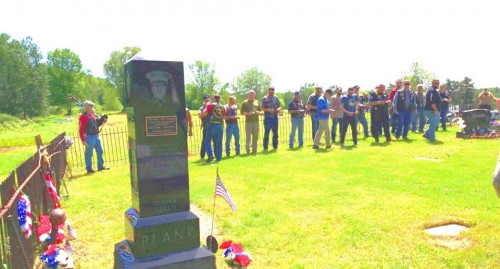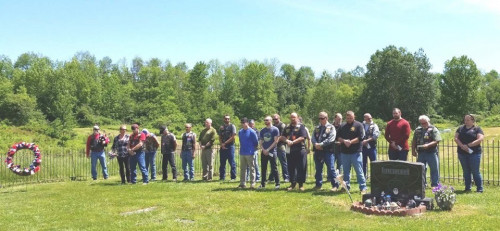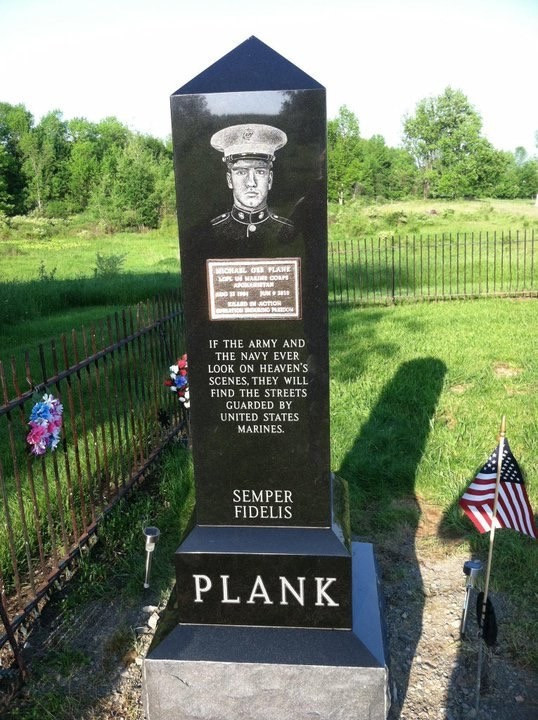 Michael G Plank Memorial Ride